Cremation Services in Florence, OR
---
Losing a loved one can be a devastating and stressful experience. While you will be dealing with the emotional challenges that come with mourning, you also need to quickly prepare for a funeral. For those that are in the Florence, OR area and need funeral services, coming to Burns's Riverside Chapel Florence Funeral Home is a great option. This funeral can offer a variety of services that will ensure the process goes smoothly and the deceased receives the proper memorial they deserve.
Cremation Services
While some prefer an open casket and a traditional burial, others would prefer to have the body cremated. When you receive a cremation service, it will provide you with the ashes of the deceased that can be displayed or spread anywhere you want. When you come to Burn's Funeral Home, the team will provide all the necessary transportation and cremation services. They can also offer you a selection of urns and other display containers that you can have at the funeral home for the service and later display in your home as a keepsake and memorial.
If you have recently lost a loved one and need any funeral service, coming to Burns's Riverside Chapel Florence Funeral Home is a great option. This chapel and funeral home has been serving the Florence area since 1992, and the team of five employees is dedicated to helping you through this challenging process. This includes funeral services, cremation services, memorial services, or any other customized services that you need.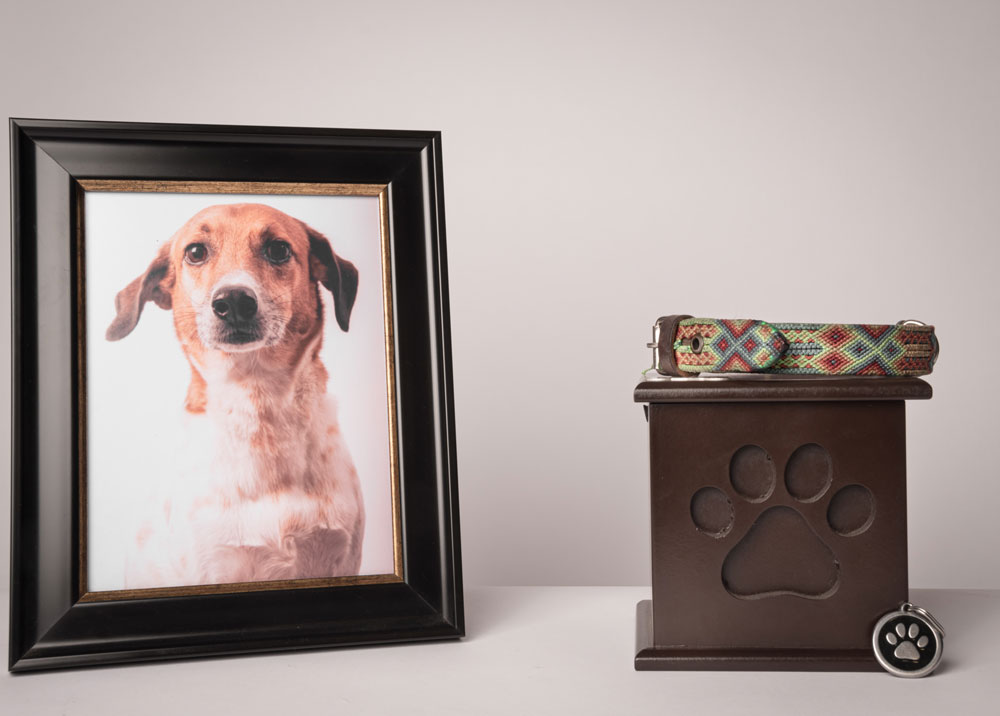 Pet Cremation Services
We operate the only private pet crematory on the Central Oregon Coast. At Burn's Riverside Chapel Florence Funeral Home we understand how hard it is to say farewell to your beloved pet. All of our pet services are provided with dignity and respect. We'll make sure to guide you through this process with compassion and help you and you're family through your pet's final journey.
Embalming Services
When you are looking to hold a memorial for your loved one, one option that people prefer to have is an open casket. When you have an open casket, it provides all friends and family to say goodbye and receive a final glimpse of the deceased. You will need a professional embalming service to ensure the body is ready to be viewed. This can help slow any decay process and include other preparatory services. The team with Burn's Funeral Home can complete the full embalming process and ensure the deceased is dressed and prepared in any fashion you wish.