Funeral Parlor in Reedsport, OR
Coping with the loss of your loved one is never easy, and services are an important part of the recovery process. A funeral service will provide those who have lost their loved ones with a comforting and supportive environment that will help them to say their final goodbyes and find closure. The purpose of funeral services is to offer families and families of those who passed away an opportunity to share memories, create a lasting network of support and comfort, and offer words of sympathy
If you are currently searching for a company offering funeral services in Florence, Oregon, you should contact Burns's Riverside Chapel Florence Funeral Home. Our funeral parlor has been offering cremation and burial services in Reedsport, OR and other surrounding areas for over 20 years. We are known for compassion, kindness, and attention to detail.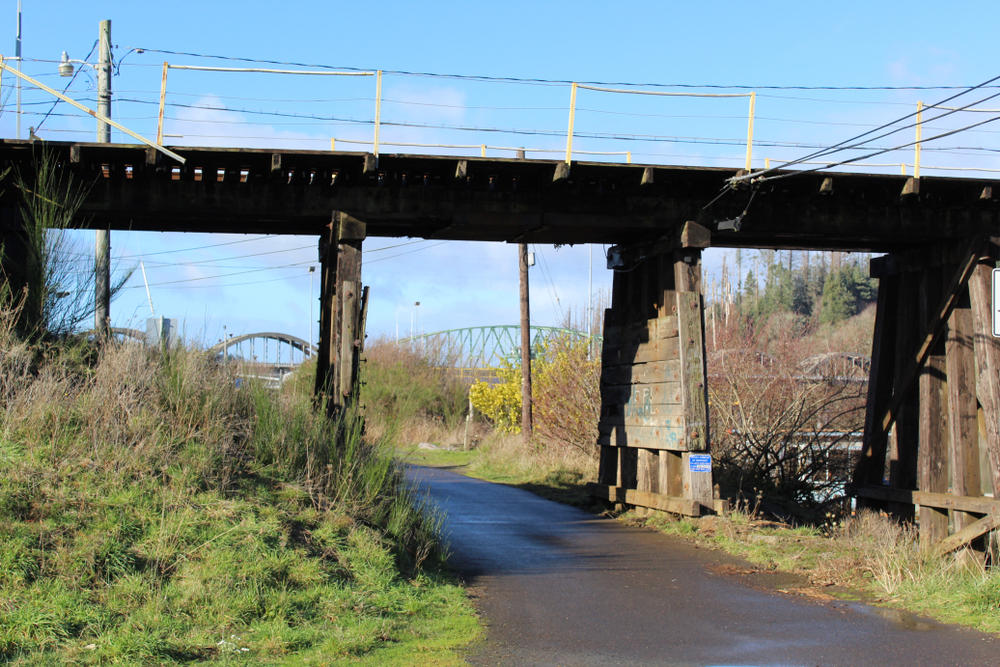 Funeral Services
At Burns's Riverside Chapel Florence Funeral Home, we offer various funeral services depending upon the individual preferences and needs of our customers. You can count on our funeral home and our staff to help you plan a personal and lasting tribute to your loved one. We understand how sensitive the nature of funeral planning is, and we will do all we can to make it less stressful for you.
---
Cremation Services
Cremation is defined as the process of turning a dead person's body parts into ashes by using high heat. It takes place in a special cremation chamber that holds one person and exposes them to intense heat for about two hours. At Burns's Riverside Chapel Florence Funeral Home, cremation is performed by our trained and qualified staff. The ashes are sealed in a container that you can choose. We offer different types and styles of urns.
If you choose cremation, there are different types of funeral services available to you. For example, you can choose a full funeral service that includes a viewing and a chapel or church service. Another popular option that many people choose is a private or public viewing prior to the cremation process that is followed by a memorial service. You can also choose a direct cremation without a viewing and memorial service. If it is hard for you to decide what option is better, our staff will help you make the right choice.
We also specialize in pet cremation services because we consider pets as our family members. Our crematorium is the only pet crematorium on the Oregon Coast.
What Are The Benefits of Cremation?
If you are choosing between cremation and traditional burial, here are the benefits of cremation you should know about:
More affordable. Cremation is cheaper than a traditional burial, which makes it more affordable.
More time-efficient. If you want your funeral service to be fast and less overwhelming for you and your family, cremation is exactly what you need.
More environmentally sustainable. Most people want to live in a more environmentally world. You may not know it, but burials have a negative impact on our environment.
It is compatible with most religions. Most religions do not forbid cremation.
---
Burial Services
At Burns's Riverside Chapel Florence Funeral Home, we understand that every family is different. Therefore, when it comes to funerals and burial services, we offer an individualized approach. Regardless of your personal circumstances, we will help you organize a memorable and decent funeral service for your dead family member or friend. Our mission is to make a final tribute memorable and meaningful.
We offer traditional burial services that include casket, embalming, viewing at the funeral home chapel, graveside of your choice, and transportation to the cemetery. We transport bodies on air or land, and we always follow state regulations. Our services include our staff, equipment, and a vehicle to transport the body remains from or to the funeral home.
Benefits of Burial
Are you thinking about a traditional burial? Here is a list of its benefits:
A body is more respected. Cremation is very uncomfortable for many people because they think that a body is not treated or respected properly.
Proper goodbye. Many people need to witness the coffin being lowered into the ground in order to get closure and deal with the grief the right way.
Permanent graveside.  Burial provides an actual permanent graveside that you can visit any time you want. For many people, it is important to be able to visit the graveside of their loved ones to deal with grief.
Frequently Asked Questions?
Is a graveside service the same as a funeral?
The graveside is not the same as the funeral, and there are some significant differences you should know about. First of all, the graveside is held outside, while the funeral is usually inside (at a funeral home, community center, or religious organization). Also, the graveyard service is shorter, while the funeral can last for several hours.
---
What Should a Funeral Service Include?
Typically, a funeral service includes four main components: visitation, committal service, funeral ceremony, and funeral reception.
---
What is the service called when someone is cremated?
This process is called cremation. There are different types of cremation: traditional funeral service that is followed by cremation, memorial service, and direct cremation. If you do not know what type of cremation to choose, our staff members will be glad to assist you.
Need Funeral Assistance in Reedsport, OR?
Are you searching for a funeral home in Reedsport or any other surrounding area in Oregon? Do not look any further – Burns's Riverside Chapel Florence Funeral Home is a family-owned funeral home that is here to assist you. For over 20 years, we have been offering quality funeral services that include both cremation and traditional burial. If you have any questions, or you want to know more about the services we offer, do not hesitate to visit our website or give us a call.